Weekday Sketchers at American Folk Art Museum Tuesday
Please Note: The Ford Foundation Atrium is still not open to the public but when it is open it will be on our schedule.
The American Folk Art Museum across from Lincoln Center is featuring an exhibit a series of large scale architectural models of the Gold Coast castles and forts that served as way stations for more than six million Africans sold into slavery and sent to the Americas and Caribbean in from the 16th -19th century. Titled "Gates of No Return" these pieces were commissioned and created by Paa Joe, African artist, mostly known for his inventive figurative coffins.
Also on view are the paintings and carved figures of John Dunkley, noted Jamaican artist.
Following our drawing session at the museum we will gather in the nearby David Rubinstein Atrium for lunch and sketching. Bring lunch or purchase something at the restaurant in the atrium.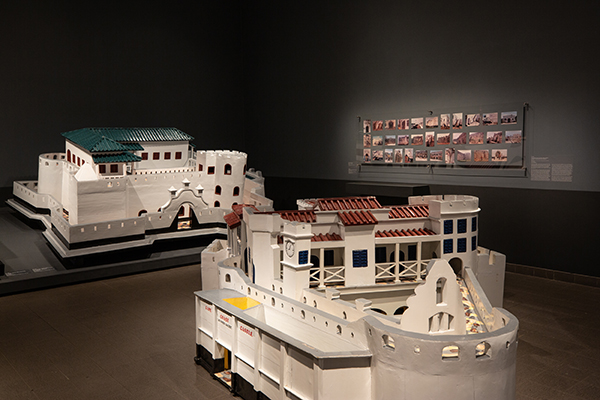 American Folk Art Museum: Gates of No Return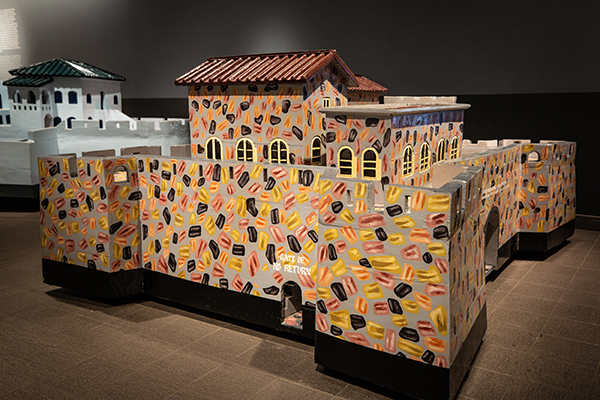 David Rubinstein Atrium
DATE:
TUESDAY,
DECEMBER 11, 2018
STARTING TIME: 11:30 AM (Museum opens at 11:30)
Want to start earlier? Meet in Alice Tully Hall directly across the street to sketch the Atrium.
LOCATION: AMERICAN FOLK ART MUSEUM
2 LINCOLN SQUARE ( Columbus Ave btw 65th /66th Sts.)
TRANSPORTATION: 1 Train to 66th St Lincoln Center.
Please RSVP directly to Raylie Dunkel at raylie@verizon.net. Looking for us? Call/Text Raylie at 201-978-6387.