Weekday Urban Sketchers Take a World Tour Thursday
First Japan then France....join in!
This week we will visit Japan and France, without leaving NYC! First we will sketch the Japan Exhibit at Grand Central Station, then we travel back in time to Paris in the 60's..
Japan Tourism Organization is hosting Japan Week with a Zen garden, traditional crafts, food and a look at the future of high tech gadgets. The story of Chiune Sugihara, Japan's Oskar Schindler will also be featured.
Eat while you draw or grab a bite on the way to the next destination: Fashion Institute of Technology to see the show Paris Refashioned 1957 - 68. This show examines the influence of French Haute Couture on popular culture around the world. The young rising stars of fashion who would become household names, were bringing in a new era of dressing that changed our perception of fashion to this day. See and sketch the early works of YSL, Nina Ricci, Balenciaga, Pierre Cardin and many more.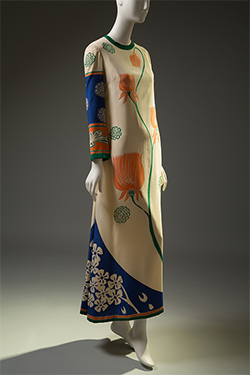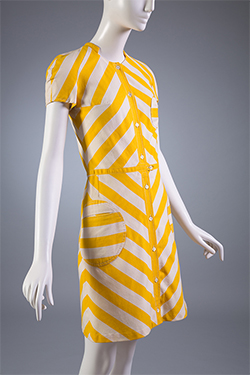 DATE: THURSDAY MARCH 9, 2017
LOCATION AND TIME:
10:30 AM Grand Central Terminal, Vanderbilt Hall 42nd Street
1:00 PM Fashion Institute Of Technology, 7th Avenue at 27th Street
TRANSPORTATON:
GRAND CENTRAL STATION: 4, 5, 6, and S to 42nd St/Grand Central
FIT: 1, N, R TO 28TH Street, A, C, E, F to 23 St
There are no entrance fees on either event. You can come to one or both events. Note: if you only want to go to FIT be aware that the museum opens at noon. Please RSVP directly to Raylie Dunkel at raylie@verizon.net. Looking for us? Call or text Raylie at 201-978-6387. There may be restrictions on using stools but you can bring one just in case it is OK.